Rios Computer Associates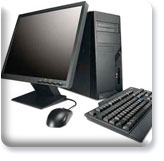 Looking for help with your computer? This is the right place!
With over 36 years in computer services, Rios Computers has more experience than any other service shop in the metropolitan DC area.
We can repair your computer, recover your data, help you buy new equipment, and help you learn how to configure and use the equipment you already have.
In a recent "Secret Shopper" test by WRC-TV, we were one of only two computer shops who diagnosed and repaired the test computer correctly—and for half the price of the other shop! So you know you are in good hands here—high quality service at a good price.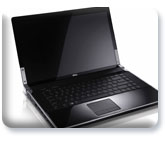 We hope you'll find the information you need on this site to make an informed buying decision. We look forward to working with you.
Please get in touch to offer comments and join our mailing list.